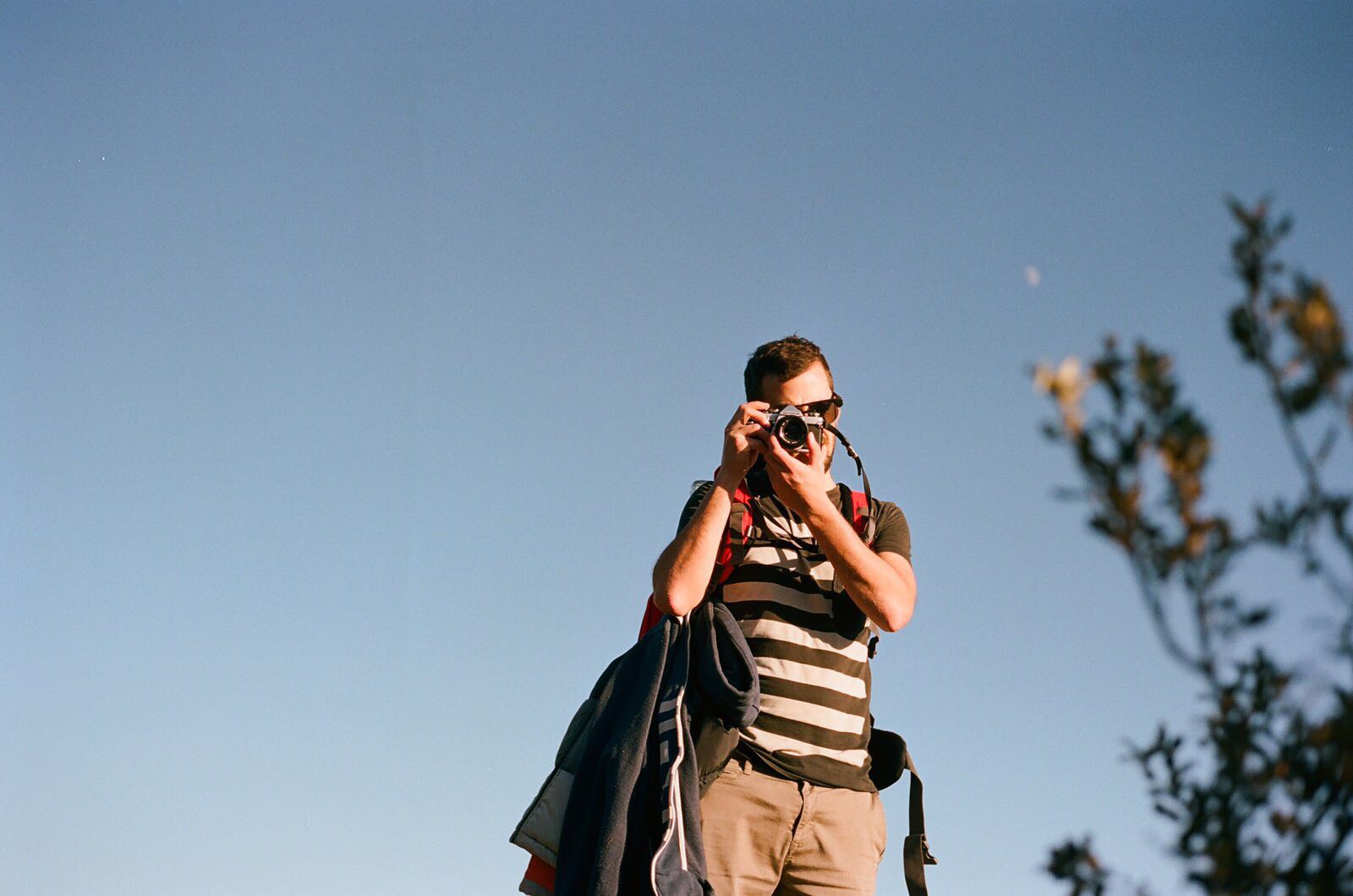 Me

Human based in Barcelona.


Contact

Write︎ hi@marcastellvi.com
Talk ︎+34 650844405.
Meet ︎ Carrer Llull 51, Poblenou (Barcelona).

Bio

Marc Castellví (Barcelona 1989) started playing with video and visual formats as a teenager and hasn't stopped since. He graduated in Audiovisual Design from ESDi, Barcelona (2010), and started doing motion design freelance work whilst studying at university. After that he started his masters at Atelier and collaborates closely with OFFF Festival. He also joined No más — de Mamá (2012), a revolutionary gastronomic project that led him to co-found a visual comunication company, Outro Studio (2014). For 5 years he worked with a spectrum of clients such as Ajuntament de Barcelona, Blanc Festival, Nike, FCB, Esquerra Republicana, Etnia Barcelona and most of the advertising agencies of the city. During this period he had the chance to experiment with a wide range of roles in projects (films, creative concepts for campaigns, animation, audiovisual identities, naming and copy writing). Recently, he has started his solo carrer as a filmmaker, motion designer and creative director (2019).



Talks

OFFF CDMX

(Mexico, 2016)

Behance

(Barcelona, 2016)

OFFF Cincinnati

(Cincinnati, 2016)

FIU IDEP

(Barcelona, 2016)

OFFF

(Barcelona, 2016)

FIU

(Barcelona, 2015) Art of the Title Todo Literatura